Jaw crusher
ZG-PEX Series New Type Engergy Saving Fine Crushing Double Jaw Crusher With Casting Steel Shell
Double Jaw Crusher Introduction:
As efforts about our technical persons, we improved the national standard design about the Jaw. We are using principles of
crankshaft, divided into two forces, reduced motor power, enhanced rotational speed, increased crushing fineness, raised
capacity, It is saving and capacity increasing. It is proved that it is safety, reliable, high efficiency, and less energy in the
operation. It is the best suitable and really energy equipment in the cement factory, mining and quarrying industries.
Double Jaw Crusher advantages :
Raise Capacity, Reduce Energy Consumption Increase Fineness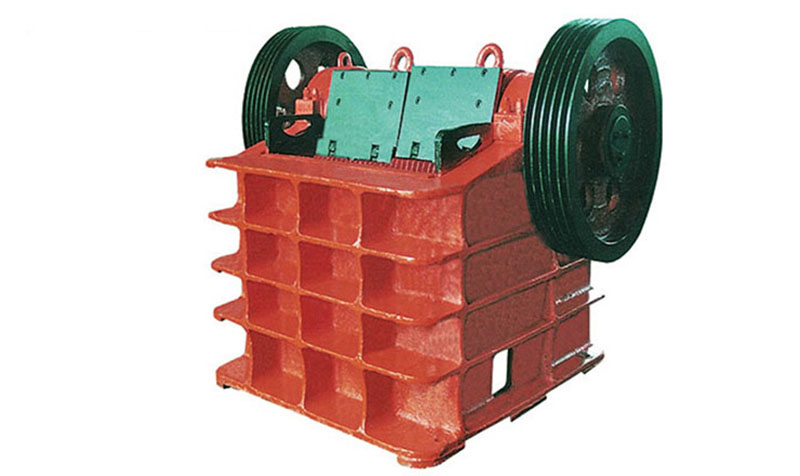 New Type Engergy Saving Fine Crushing Double Jaw Crusher With Casting Steel Shel ZG-PEX Series Specification:
The above specifications are only for reference and subject to change without prior notice, please confirm with our sales representative when making order.
Latest News
Contact Us
Zibo United Tech Machinery Co., Ltd.

TEL :0086-13589547628
Email :info@shredder-world.com
Address :No145 Zhengtong Road,

High- tech Zone,Zibo City,Shandong